Burke Scholars Named
Upper Big Blue NRD Awards Scholarships to District Residents
The board of directors of the Upper Big Blue Natural Resources District has named Alena Carlson of Aurora, Blake Frink of Hastings, and Makennen Havlat of Seward as the 2021 recipients of Burke scholarships. Keeley Conrad of York was named as the alternate for the award.
These awards in the amount of $2,000 are designated for district residents who are full-time students pursuing a two-year or four-year degree at a Nebraska college or university. Recipients must be enrolled in a natural resources program or related field and intend to enter the workforce upon graduation in a hands-on position such as farmer, conservationist, land manager, ag educator, or engineering technician.
The family of Raymond A. Burke established this scholarship in his memory for the benefit of young men and women interested in pursuing careers in natural resources related fields. Mr. Burke was a land improvement contractor and farmer with very strong interests in the management of conservation and educating young people. He served for 40 years on the elected boards of the Polk County Soil and Water Conservation District and the Upper Big Blue Natural Resources District. From time to time, donations memorializing other individuals have been added to the Raymond A. Burke Scholarship Fund.
Previous recipients of Burke Scholarships have attended technical schools, private colleges, and flagship state universities across Nebraska. Many have gone on to have rewarding careers in natural resources, including conservation and research activities.
Applications for 2022 Burke Scholarships are now available at
www.upperbigblue.org/education
. The deadline for applications is March 25, 2022.  
About the 2021 Burke Scholars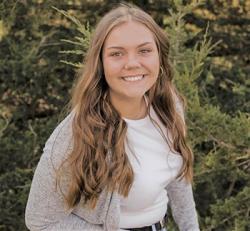 Alena Carlson
is currently pursuing a degree in recreation outdoor management at University of Nebraska--Kearney where she was recently named to the dean's list. The child of Jerry and Gloria Carlson, Alena graduated from Aurora High School in 2019. Her high school activities and accolades included Junior Leadership Academy, NCPA academic all-state, National Honor Society, varsity softball (team captain), choir, and band (leadership team). Her future plans include a career as an outdoor education specialist with Nebraska Game and Parks.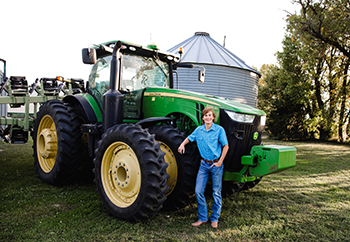 Blake Frink
is a 2021 graduate of Adams Central High School. He plans to attend the University of Nebraska--Lincoln this fall to study agribusiness. After graduation he hopes to return to the Hastings area and to be part of the fourth generation of his family to farm. He is especially interested in advances in agricultural technology and conservation. The son of Jason and Shannon Frink, Blake was very active in high school and was regularly recognized for excellence in academics and extracurricular activities. He was involved in FFA, football, 4-H, and Quiz Bowl. He was also engaged in science fairs and other competitive events in agricultural technology, as well as livestock judging and state fair horticulture activities, for which he accumulated many ribbons.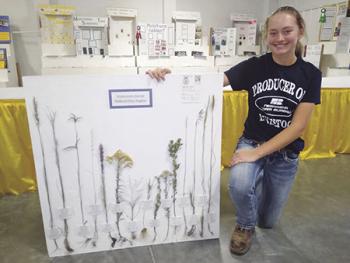 Makennen Havlat
is a 2021 graduate of Milford High School. A passion for wildlife and natural resources have guided her future plans, which involve studying rangeland management at Chadron State College and eventually working for an agency like Nebraska Game and Parks or the US Forest Service. The daughter of Doug and Kendra Havlat, Makennen has been heavily involved in FFA: she has served as the chapter president and reporter, and has annually competed in land judging, range judging, livestock judging, leadership development and career development events, and Envirothon. She was also active in musical theatre, band, and archery team. She's been a member of Seward County 4-H for ten years and has used that organization's competitive opportunities to develop livestock and other projects.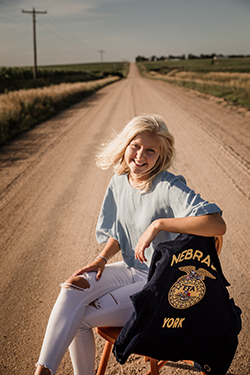 Alternate
Keeley Conrad
is the child of Josh and Jenny Conrad and a 2021 graduate of York High School. This fall she plans to attend the University of Nebraska—Lincoln to study horticulture and business management. Active in FFA, Conrad has logged many hours working in the greenhouse, learning about plant care as well as business operations. After college, her dream is to operate her own greenhouse business. In addition to her FFA activities, she was also involved in National Honor Society, Fellowship of Christian Athletes, volleyball, and track in high school.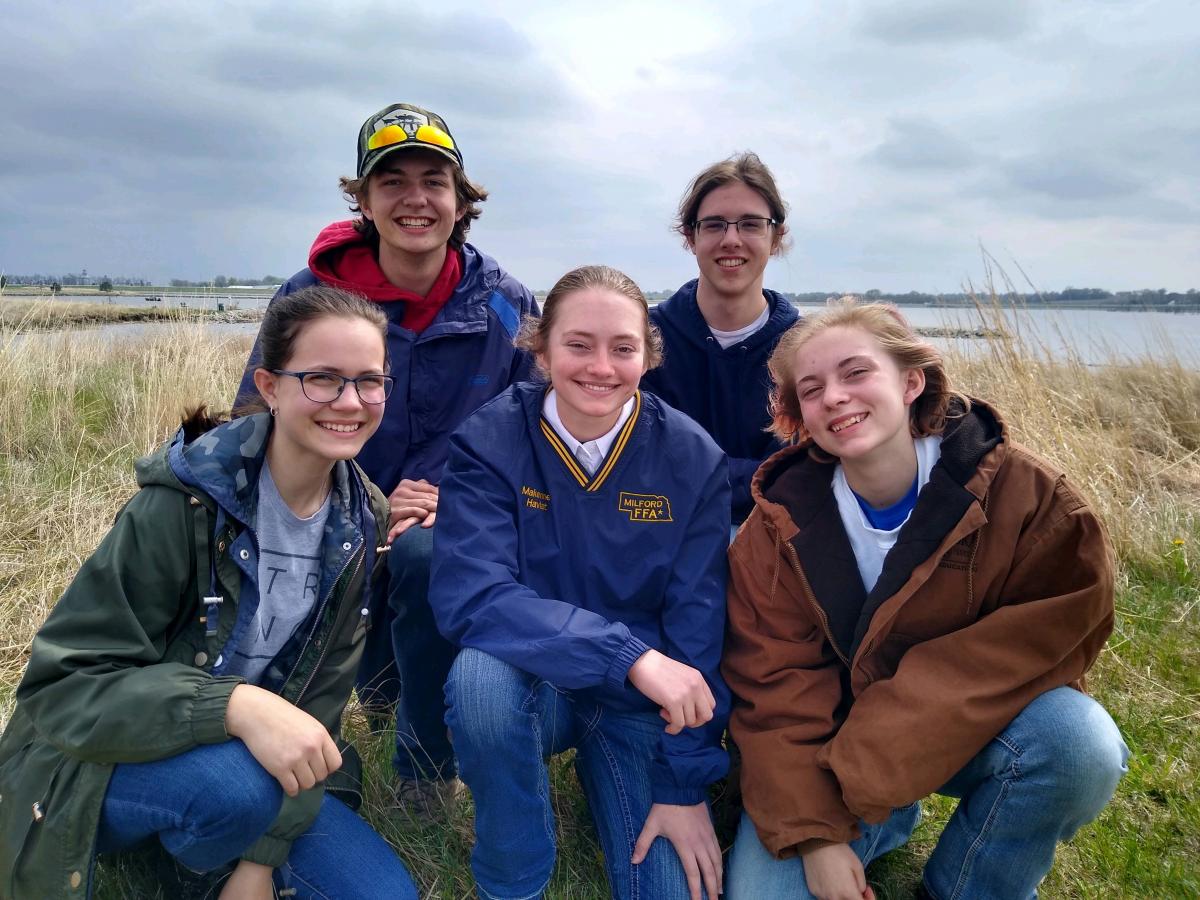 Burke Scholar recipient Makennen Havlat (center) with Envirothon team from Milford Public School.